If there is such a thing as the perfect client, they would be one with an unwavering commitment to the well-being of their people. That's how we would describe the California Armenian Home. The California Armenian Home is a non-profit organization and the founder of a unique senior lifestyle retirement community in Fresno, California called "The Vineyards".
The Vineyards is committed to providing seniors with extraordinary lifestyle experiences, compassionate care, and gracious hospitality to every person living on their beautiful 40-acre property. Residents enjoy a coastal-inspired community with breathtaking gardens, luxurious villas, cascading fountains, and first class facilities.
Nexgeneral Construction began working with the California Armenian Home consulting, collaborating, building and renovating at The Vineyards in 2020. In fact, the California Armenian Home was Nexgeneral's first client.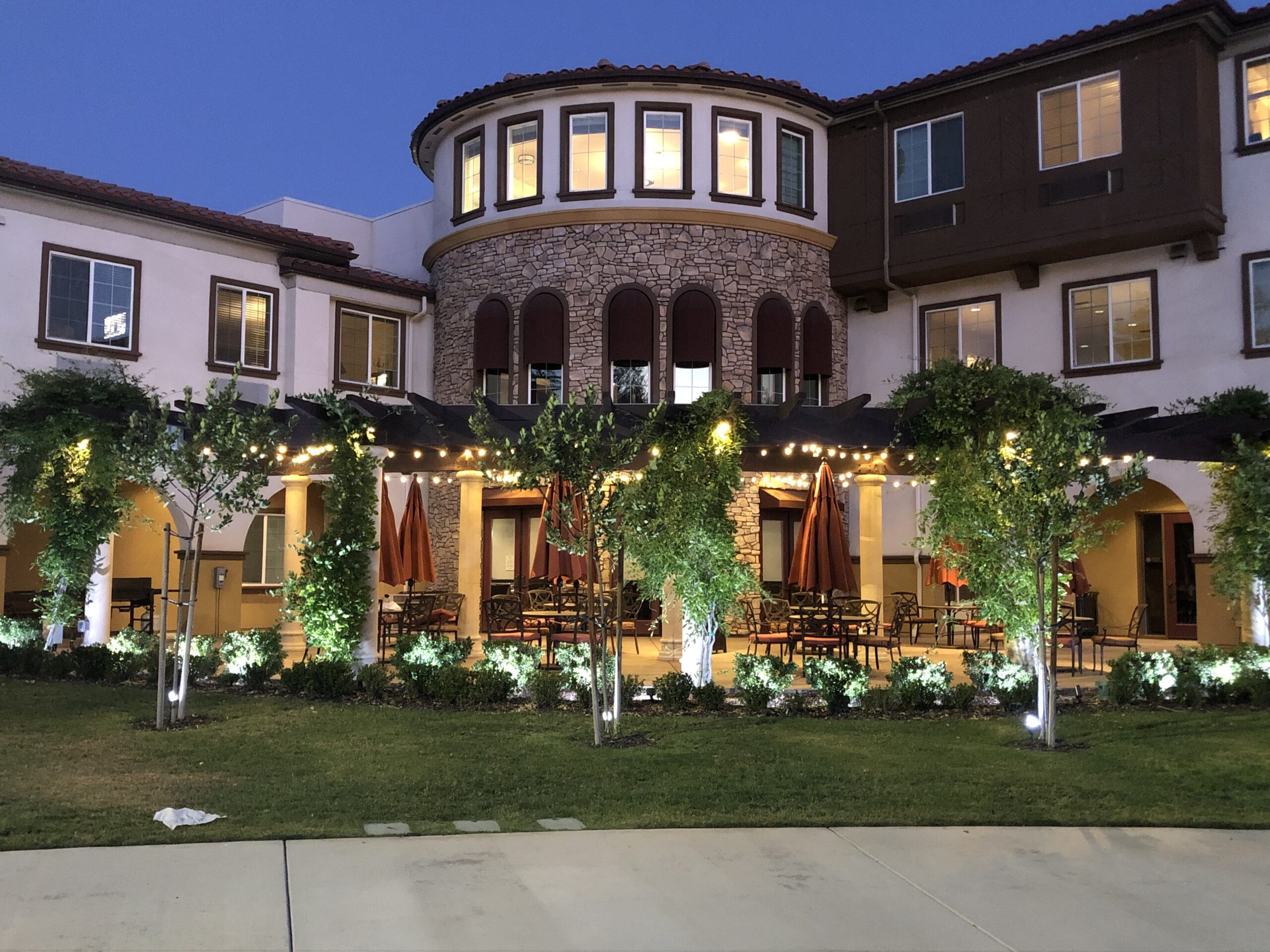 "They gave us our start. We will never take them for granted."
Since Nexgeneral's partnership with the California Armenian Home began, Nexgeneral has worked on the construction of 18 units of Villas on The Vineyards property. Each luxurious Villa includes 2 bedrooms, 2 bathrooms, and a 2-car garage. The final Villa will be complete at the end of October, 2022. Nexgeneral has also completed or is in the process of completing over 40 other projects at The Vineyards. These include the construction of a state-of-the-art guardhouse and security office, renovated commercial kitchens, a beautiful outdoor bar area, multiple building facelifts, and numerous other property and site improvements.