Bringing the best construction experience to Central California.
About Nexgeneral Construction
,Nexgeneral Construction is a general contracting company based in Fresno, California specializing in commercial, multi-family, retail, industrial, residential, religious, and healthcare projects.
The Nexgeneral team brings decades of unique construction experience (including zoo exhibits and the world's largest cheese factory!) to our clients and their projects.
Our goal is to save our clients money, time, and unnecessary stress. We honor our commitments. We communicate. We keep our schedules. We don't ask, "What is easiest for us?" Instead, we ask "What is best for our client and the people who will live, work, or play in this space?"
Early collaboration with team
We facilitate early collaboration between client, contractor, and design teams to ensure everyone is working within your budget & timeline.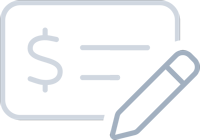 A design for your budget
No surprises along the way. Your budget & long-term success guide every decision we make.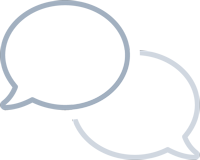 Clear communication
You will never be in the dark. Clear, consistent, caring communication guides our process so you can feel confident every step of the way.
Our clients = Our partners
It's our job to alleviate your stress, solve problems that arise during the construction process, and work hand in hand with you to bring your vision to life on time and within your budget.
A Better Construction Experience 
A building project should be something you look forward to. Not something to be endured.
The industry gets a bad reputation sometimes. Builders who say all the right words to get a job and clients who get the same old thing – poor communication, no transparency, no accountability, corner cutting, cost and schedule overruns, and finger pointing. The project might still limp across the finish line after a long, drawn-out process, but at what cost?
​We provide something different.
An open-book process where clients, contractors, and designers work together to provide what we all want, a beautiful building and a great building experience. What leads to the best experience for our clients? A clear understanding of client goals, a people-first mentality, humble leadership, constant communication, and ongoing collaboration. At Nexgeneral, clients, contractors, and designers work together to cultivate trust and create incredible buildings.
We invite you to participate in a better kind of building experience.
I have done projects with one of the owners of NexGen. They are organized, professional, innovative, and resourceful. Ed's experience and knowledge is invaluable. What I value the most is they always have the clients best interest in mind and they always choose to do the right thing. I would never hesitate to trust my project to them as they are ethically and financially trustworthy combined with unparalleled knowledge and understanding.
Phil and his team have been a joy to work with. As an interior designer my experience with them has been on both sides of the spectrum with collaborating on projects as well as being a client and I couldn't praise them more. Communication and understanding of my needs have been stellar. Having worked with many contractors they are my top recommendation with my clients… can't thank them enough for making my life easier and beautiful all at the same time.
Nexgeneral Construction is one of the most honest and knowledgeable General Contractors I've ever worked with. From top to bottom, their staff is impeccable. We've worked together on multiple projects over the years, varying in size and complexity, and each project has been very successful. Highly recommended!
Phil Kliewer and Ed Smith are two long-time colleagues and friends who held a common passion for building the right way. They came up in the industry working with mentors who demonstrated to them the value of preparation, quality, attention to detail, and most importantly- the value of building authentic relationships with clients, designers, trade partners, and tenants.
Phil and Ed have managed over $5 billion dollars in projects throughout their career. Project highlights include the Colburn School of Music, Westmont College, California Armenian Home, Leprino Cheese Factory, Tachi Palace in Lemoore, Pontiac Department of Social Services Campus, Fresno Housing Authority projects and others.
Our Greatest Asset Is Our People
 We provide excellent customer service and always elevate the needs of our clients and partners because we train, hire, and retain team members who relentlessly uphold these values.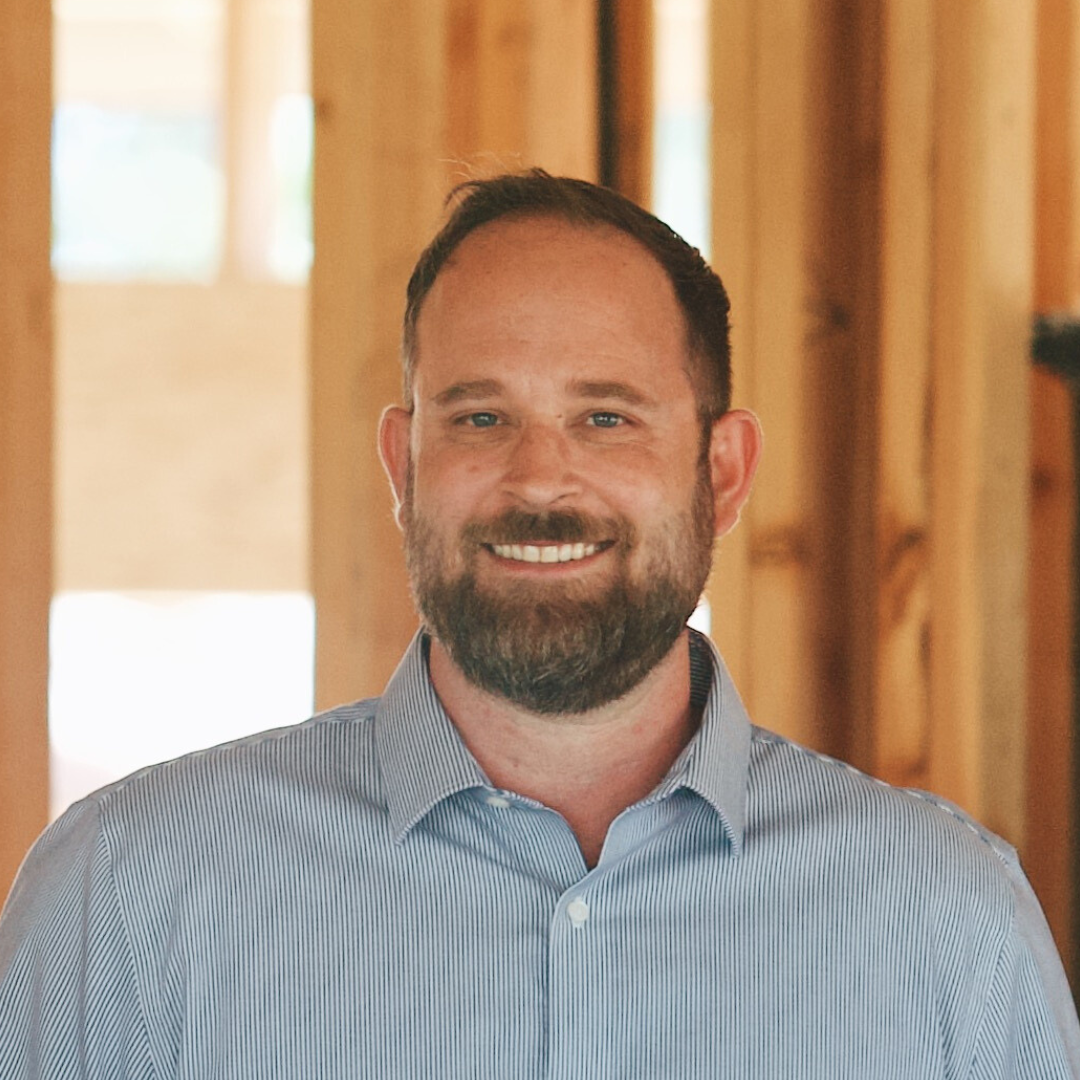 Phil Kliewer
Founder/President
Through Phil's 20 years of experience in the construction industry, he has specialized in the estimating, contracting, and project management of private and public commercial office, multi-family residential, civil, healthcare, religious, government, and senior housing projects.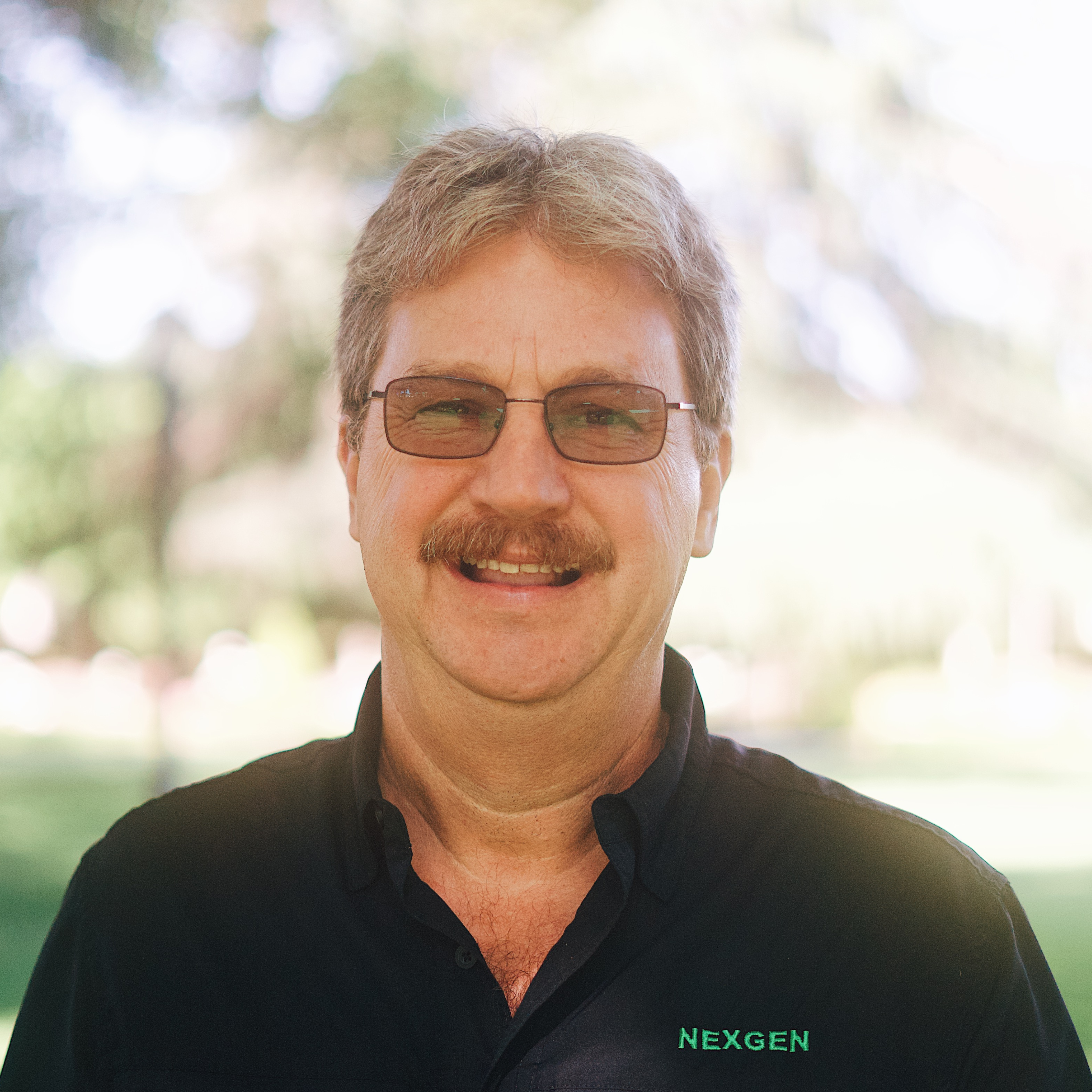 Ed Smith
Founder/ General Superintendent & Safety Officer
4.3 BILLION dollars. That's how many dollars worth of work Ed has managed as a superintendent during his career. With over 30 years of construction superintendent experience in a broad range of projects, Ed has worked all over California on medical facilities, utility plans, hospitality, public works, military, education, office/retail, and correctional facilities.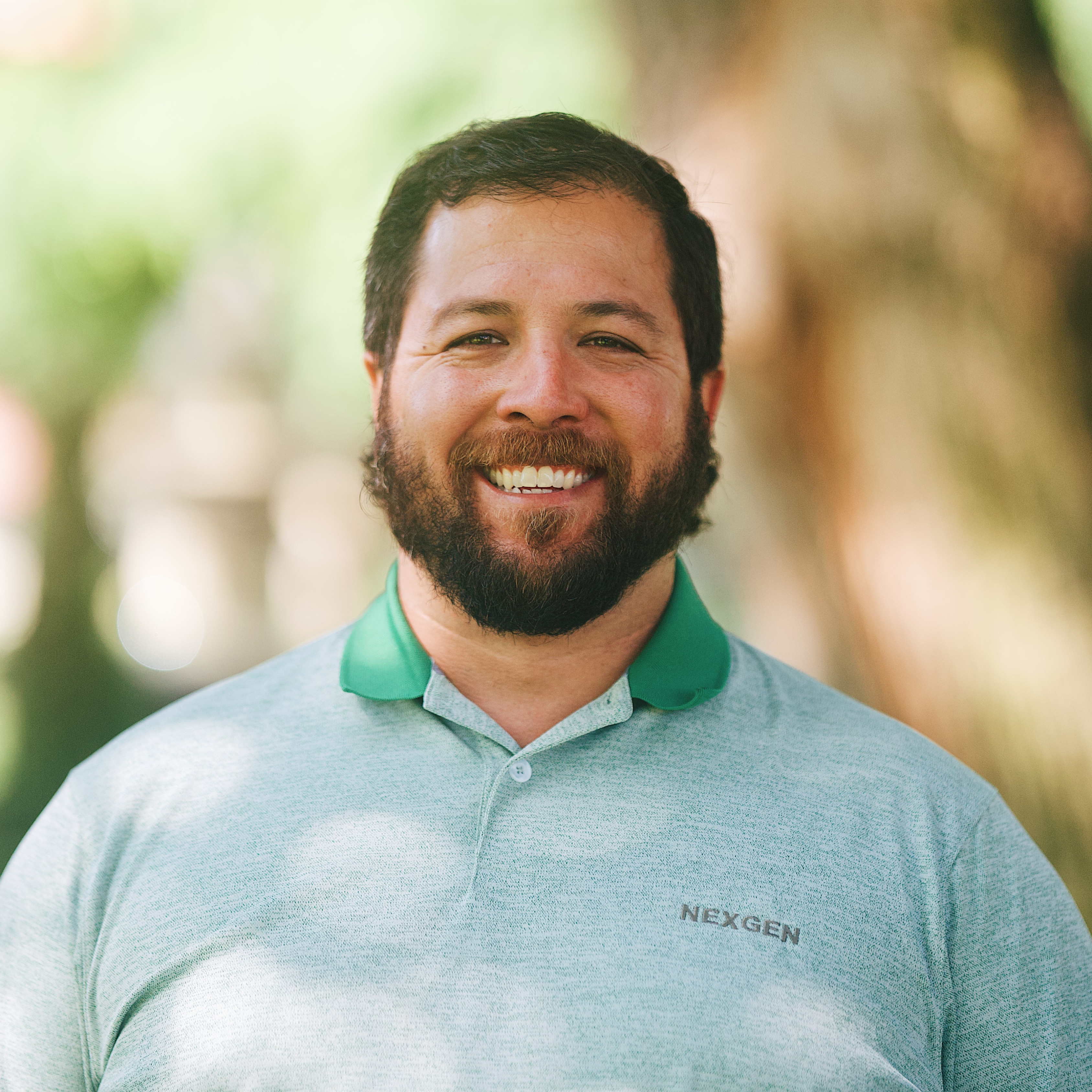 Gabe Escalera
Director of Operations
With a 12-year history as a project manager, pre-construction manager, and procurement specialist working on new construction and remodeling commercial buildings, Gabe has an excellent working knowledge of the entire construction process, from project initiation to completion.