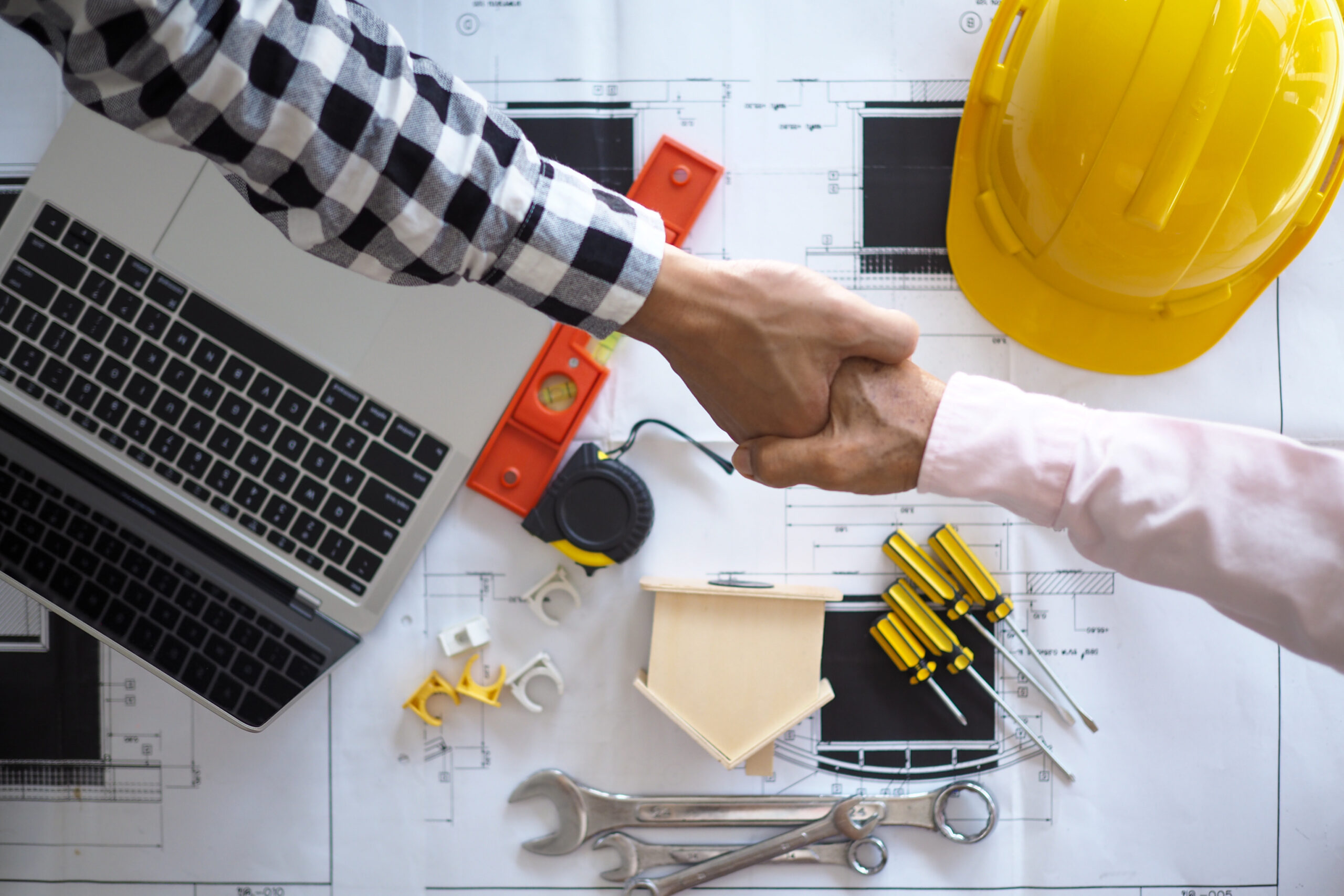 Did you know 88% of customers say their experience with a company is JUST AS important as the company's product or service? Other surveys also report:
95% of American consumers say feeling valued through a company's communication affects their decision to continue doing business with the company. (

Intercom)

96% of customers say excellent customer service builds trust. (

Salesforce Research

)

About 76% of consumers say they would rather do business with a competitor after one bad experience with a company. (

Zendesk

)
Based on this data, it's evident customer service is a vital part of a successful company-client relationship. But, how is good customer service defined and how does it play out in the construction industry?
What exactly IS customer service?
Customer service is the support given to a customer before, during, and after the purchase of a product or service. In any industry, good customer service can be defined as a customer's needs being met promptly and with respect. To do this, a company must have a deep understanding of what the customers' needs are and an unwavering commitment to meeting those needs. A company who values customer service is:
Proactive

Responsive

Accessible 

Communicative

Determined to NEVER leave customers confused

Committed to honoring commitments & deadlines
A company who asks, "What is best for our clients?" instead of "What is easiest for us?" is the kind of company who values customer service.
Customer service & the construction industry
Some people have a negative association with customer service in the construction industry. Builders who say all the right words to get a job and clients who get the same old thing – poor communication, no transparency, no accountability, corner cutting, cost and schedule overruns, and finger pointing. The project might still limp across the finish line after a long, drawn-out process, but at what cost?
However, many have worked tirelessly to provide a different construction experience for customers.
We love what our valued subcontractor, Fresno Plumbing, says about their commitment to customer service. "Even if it means you lose money you stand by what you say [you will do]."
Nexgeneral's philosophy on customer service
At Nexgeneral Construction, we believe the best construction experience requires a people-first, character-driven approach. Our goal is to save our clients money, time, and unnecessary stress. 
How do we do this for our clients? A clear understanding of their goals, a people-first mentality, and constant communication. We are determined to never leave clients in the dark. Clear, consistent, caring communication guides our process so they can feel confident every step of the way.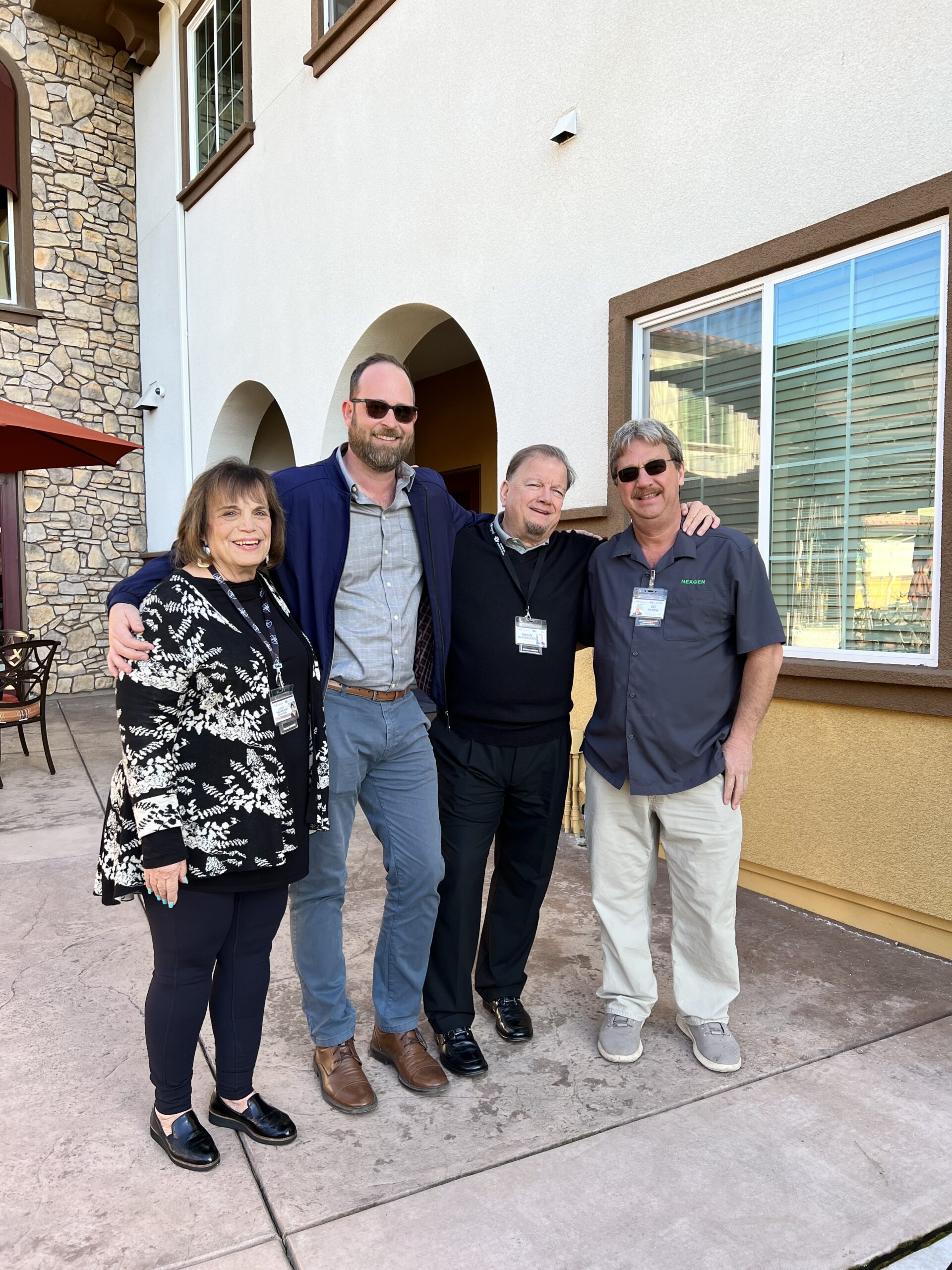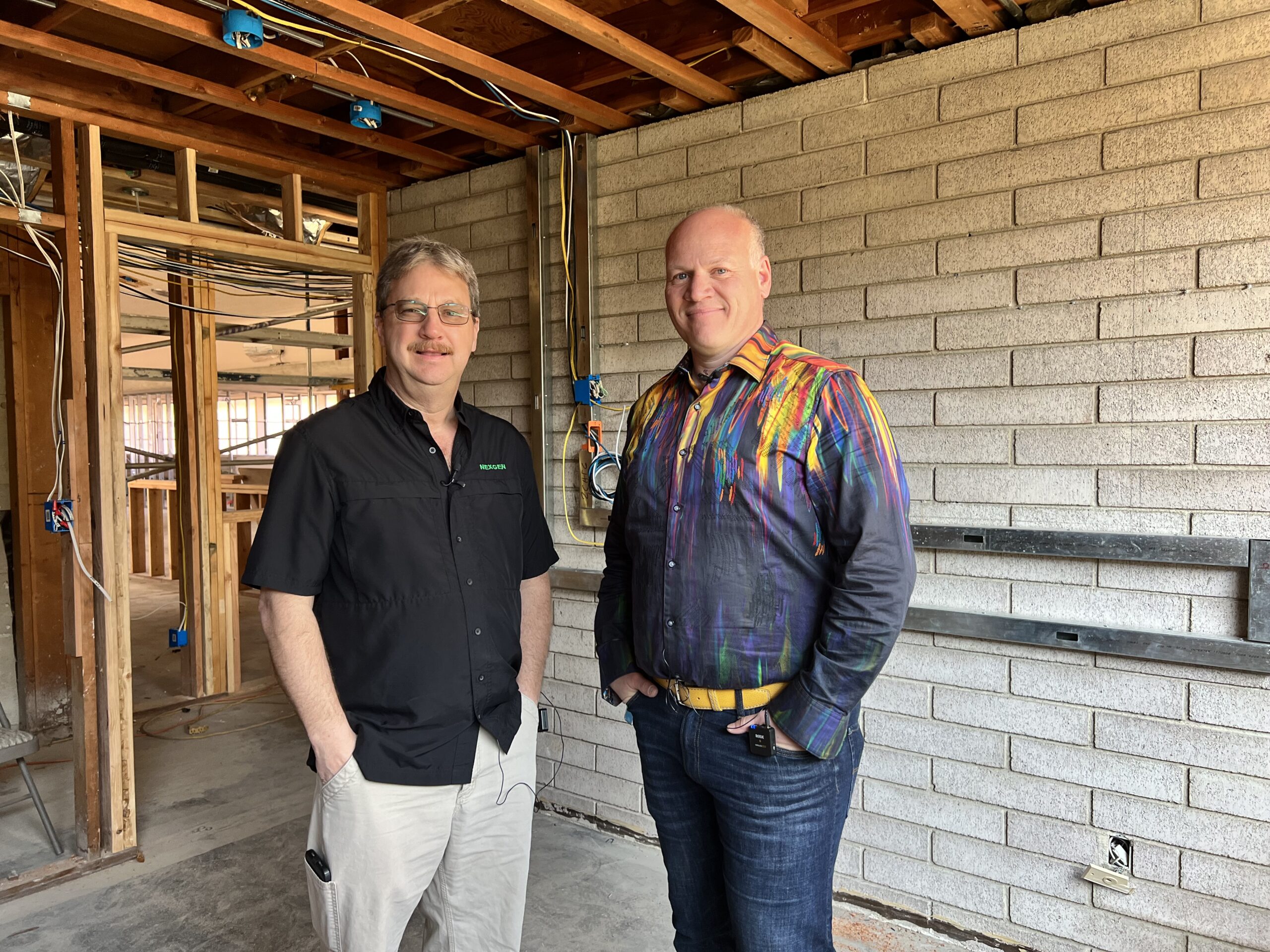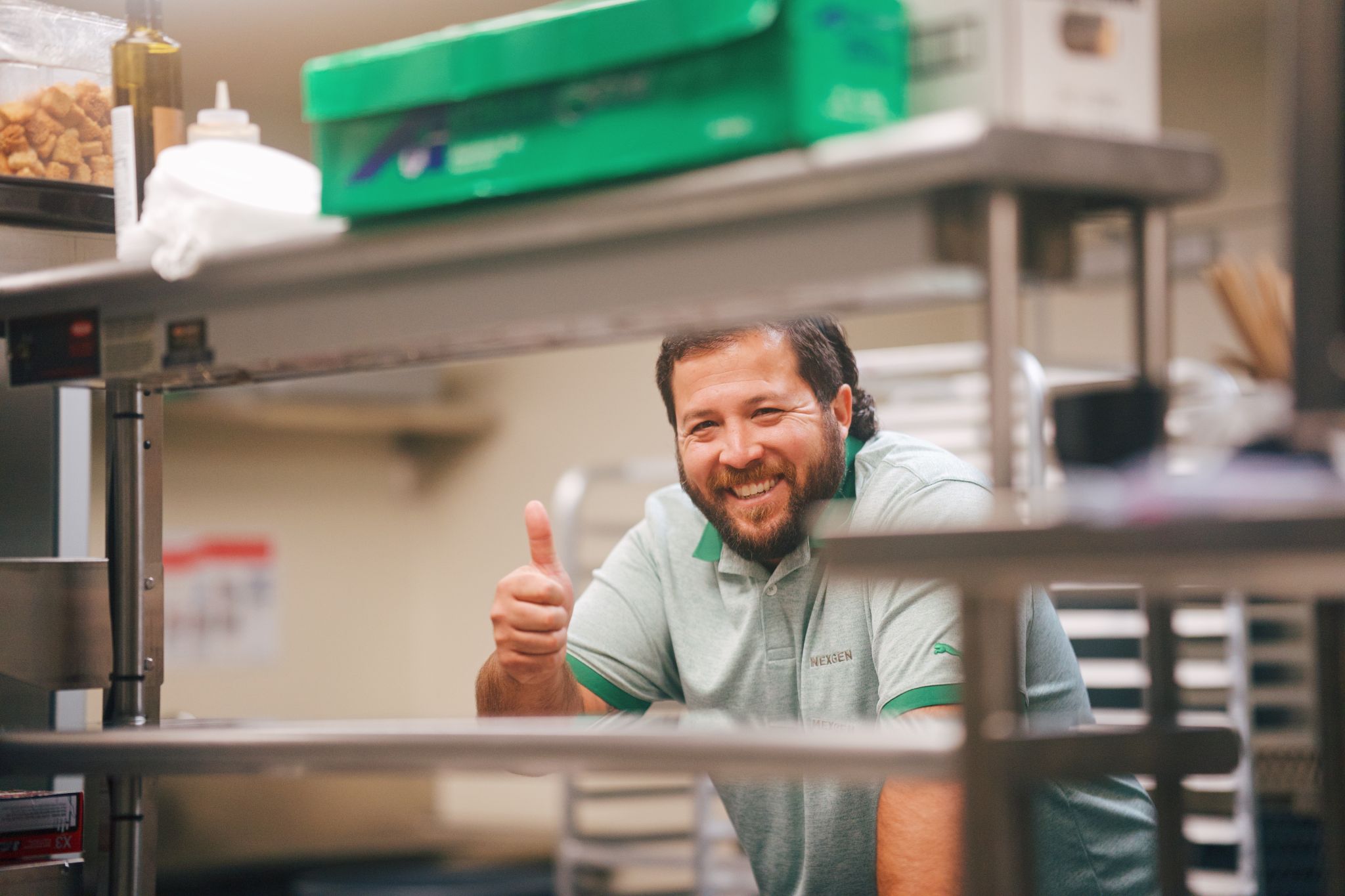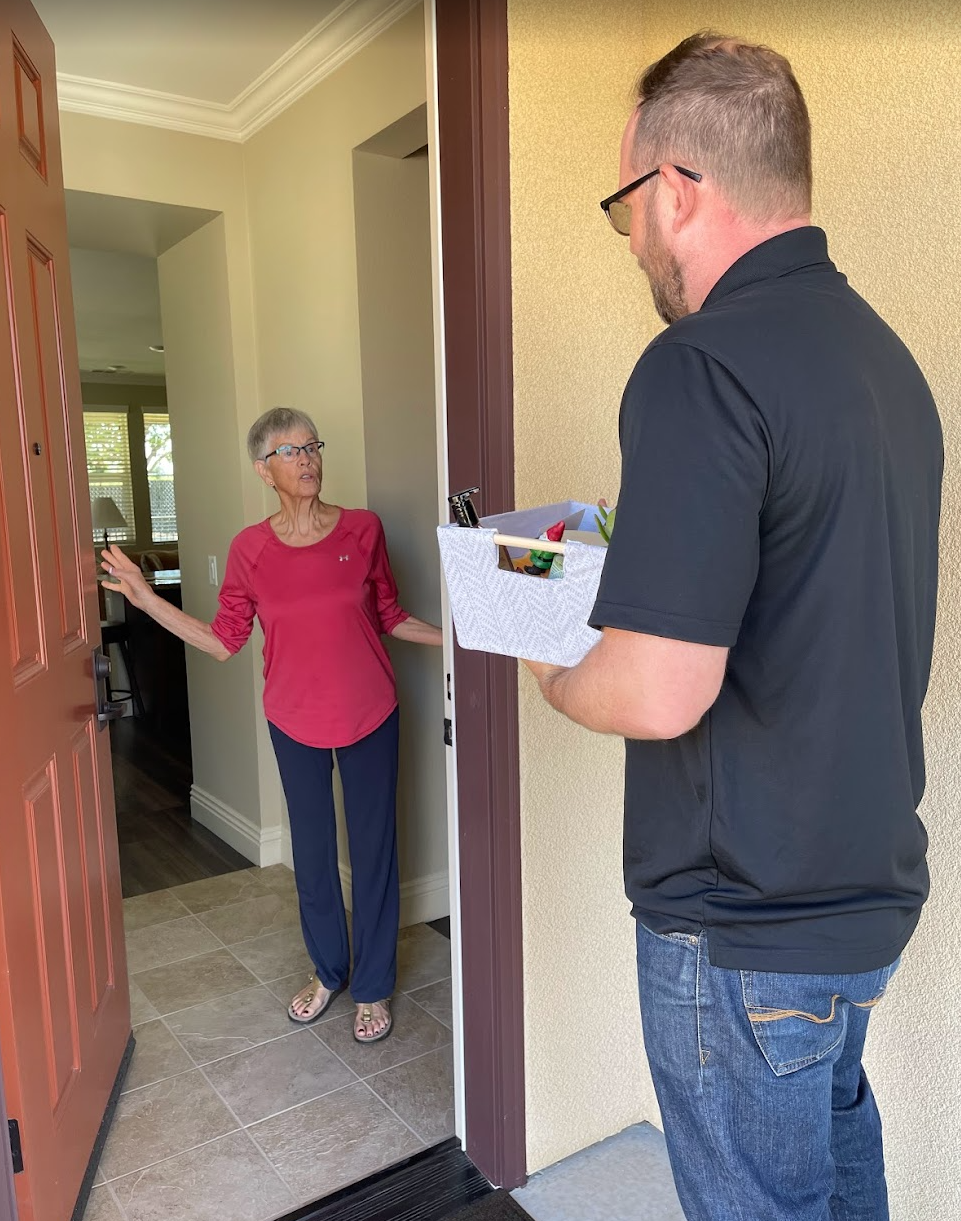 Looking to start a construction project in Central California? We invite you to participate in a better kind of building experience.