Our people are Nexgeneral Construction's greatest asset. We believe the best client building experience is a result of hiring, training, retaining, and empowering the best leaders. Meet a few members of the Nexgeneral team below!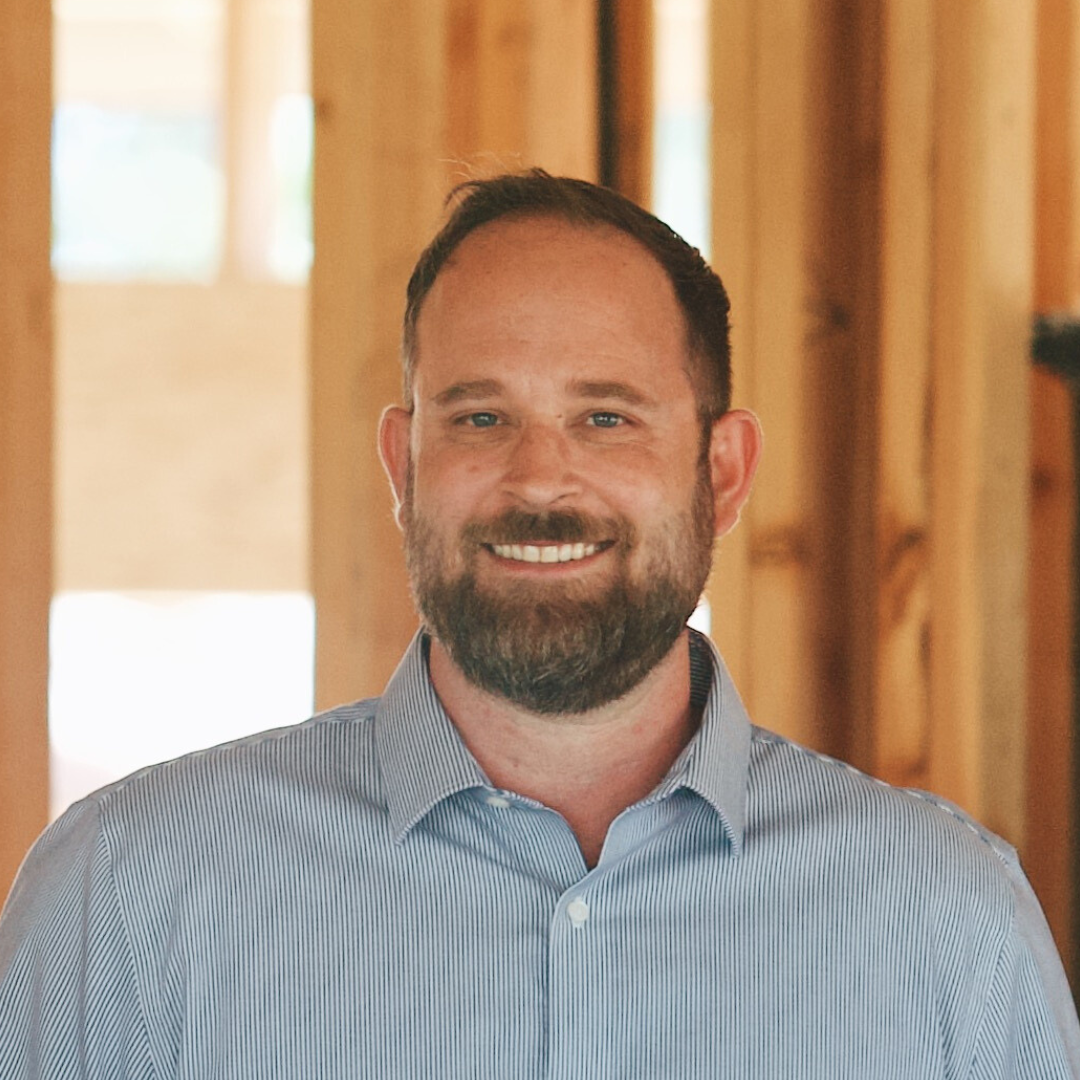 Phil Kliewer
Founder/President
Through Phil's 20 years of experience in the construction industry, he has specialized in the estimating, contracting, and project management of private and public commercial office, multi-family residential, civil, healthcare, religious, government, and senior housing projects.
When managing diverse project teams, Phil's passion is unifying agencies, engineers, and architects through collaboration and vision casting. Phil's strength lies in his ability to communicate, lead teams, plan, set expectations, and empower those around him to achieve their full potential. To Phil, a successful project is completed on time and under budget, while also leading to strengthened relationships.
When Phil isn't working, he enjoys spending time with his family, time outdoors, and working with others to make his city an even more beautiful place to live as chairman of the Downtown Fresno Partnership non-profit organization.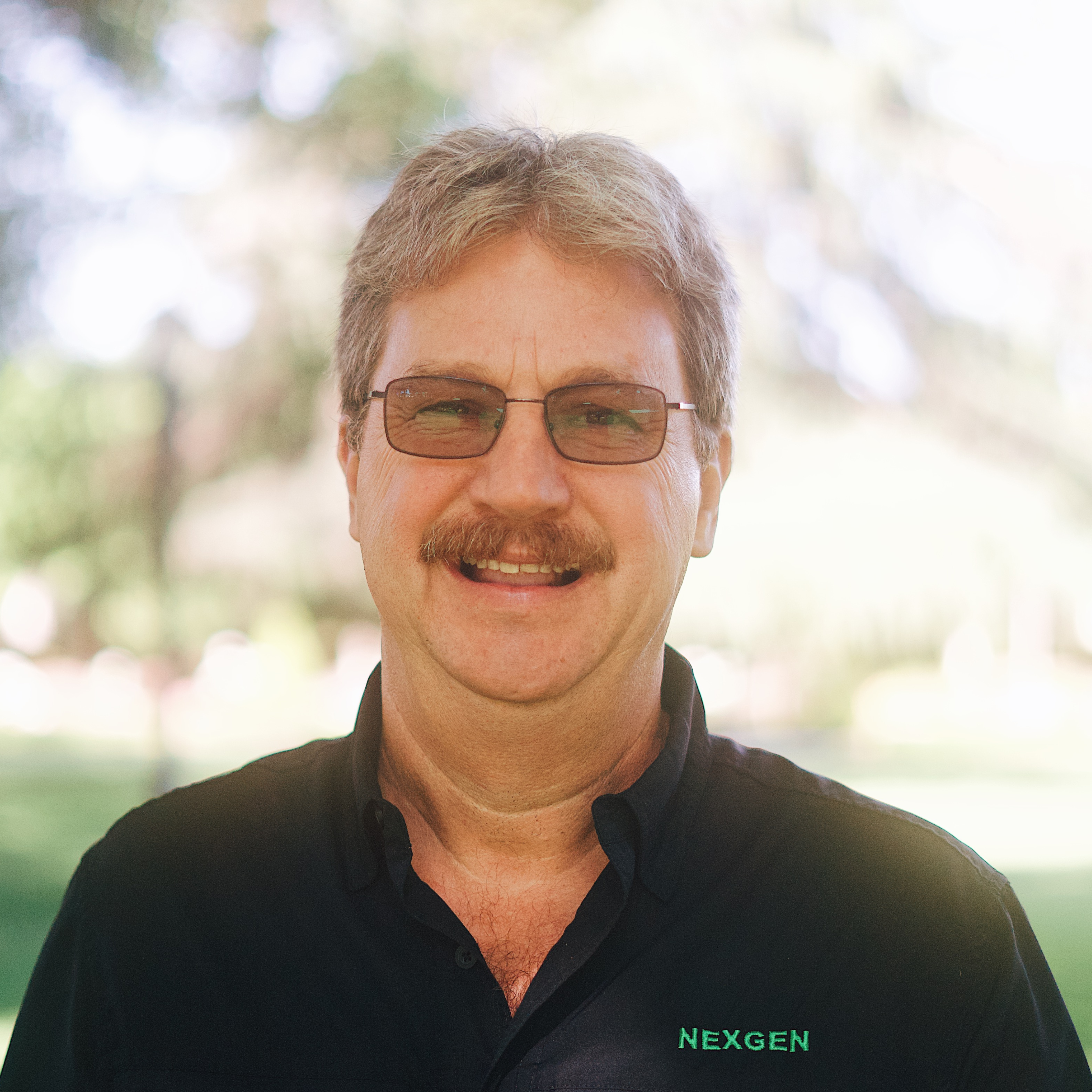 Ed Smith
Founder/General Superintendent & Safety Officer
4.3 BILLION dollars. That's how many dollars worth of work Ed has managed as a superintendent during his career.
With over 30 years of construction superintendent experience in a broad range of projects, Ed has worked all over California on medical facilities, utility plans, hospitality, public works, military, education, office/retail, and correctional facilities.
A few of Ed's project highlights include the East Medical Plaza, a four-story medical office building for Community Regional Medical Center, Leprino Cheese plant- the largest cheese plant in the world, Tachi Palace Hotel and Casino's renovations & additions, and Fresno Chaffee Zoo's award-winning sea lion exhibit.
While his resume is impressive, Ed is most thankful for the friendships he has built in the construction industry. Ed values relationships so much that he constructed the "Legacy Barn" on his property where he often hosts events and serves delicious BBQ. About 5,000 photos of friends and family line the barn's interior walls.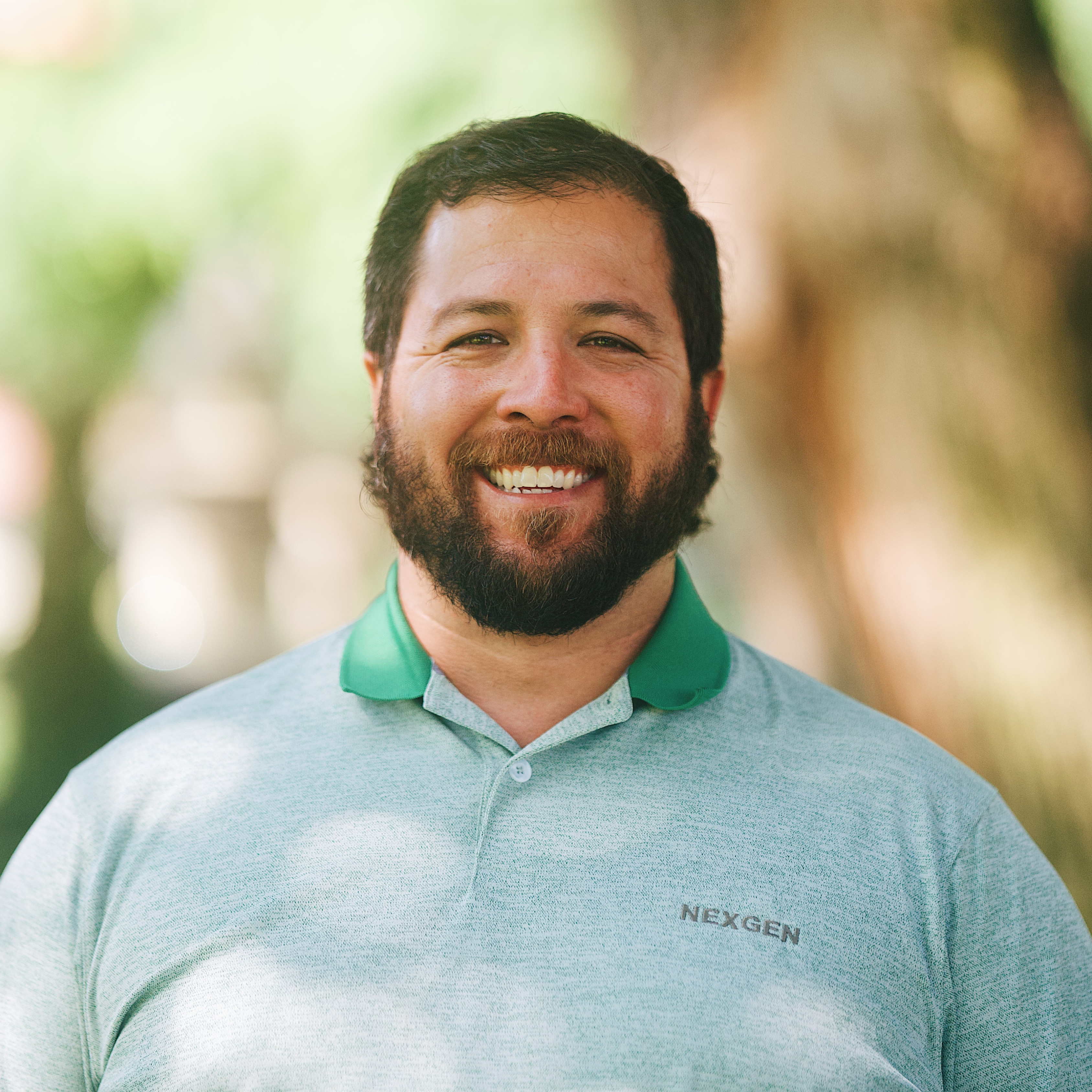 Gabe Escalera
Director of Operations
With a 12-year history as a project manager, pre-construction manager, and procurement specialist working on new construction and remodeling commercial buildings, Gabe has an excellent working knowledge of the entire construction process, from project initiation to completion.
Working in the Bay Area and Central Valley, Gabe has developed his skills as a project manager with experience on high-intensity, high-expectation projects including office TI, ground-up commercial, and medical projects totaling over a million square feet.
Gabe possesses an incredible work ethic and is passionate about mentoring others who are new to the construction industry.
In his free time, Gabe loves spending time with friends and family, and waiting on daybreak in a duck blind with his dog.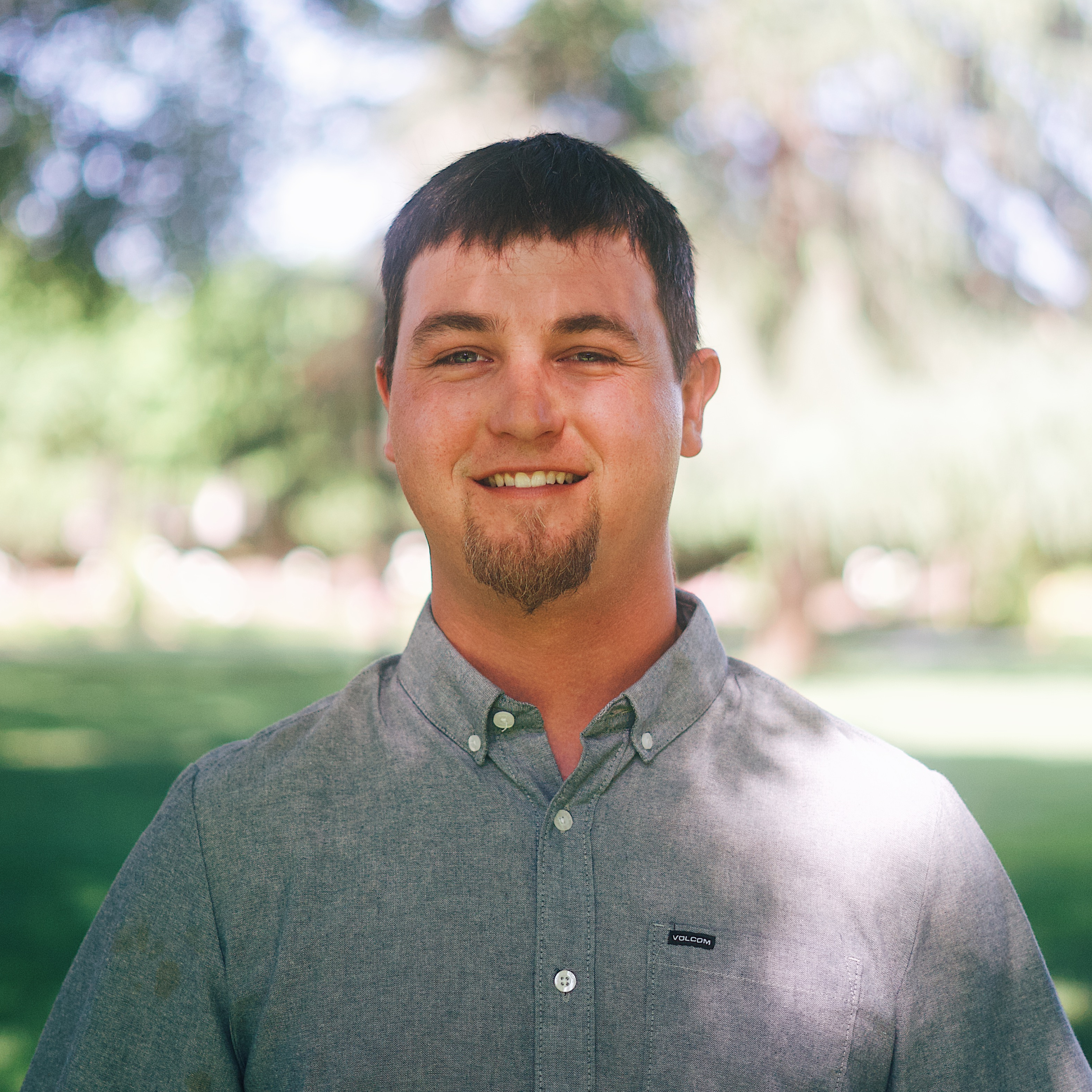 Casey Smith
Field Engineer
Casey Smith was born and raised in Kingsburg, California. He has valuable experience in project management and understands the unique operations of private and public healthcare and education projects.
The satisfaction of seeing tangible manifestations of a team's hard work has fueled his passion for the construction industry.
Casey's strength lies in his ability to communicate, lead teams, plan, and keep projects moving efficiently while simultaneously working with multiple trades. When he isn't working, he enjoys traveling, camping, and spending time outdoors.
Interested in starting a project with the Nexgeneral team? Contact us below!