Safety first, period.

Nexgeneral Construction takes the health and safety of our employees, our trade partners, our clients, and the public very seriously.

We work with our clients, our trade partners, and often times, OSHA themselves, to ensure that anyone who enters a job site is able to go home healthy and without injury. That takes work and we're willing to do it.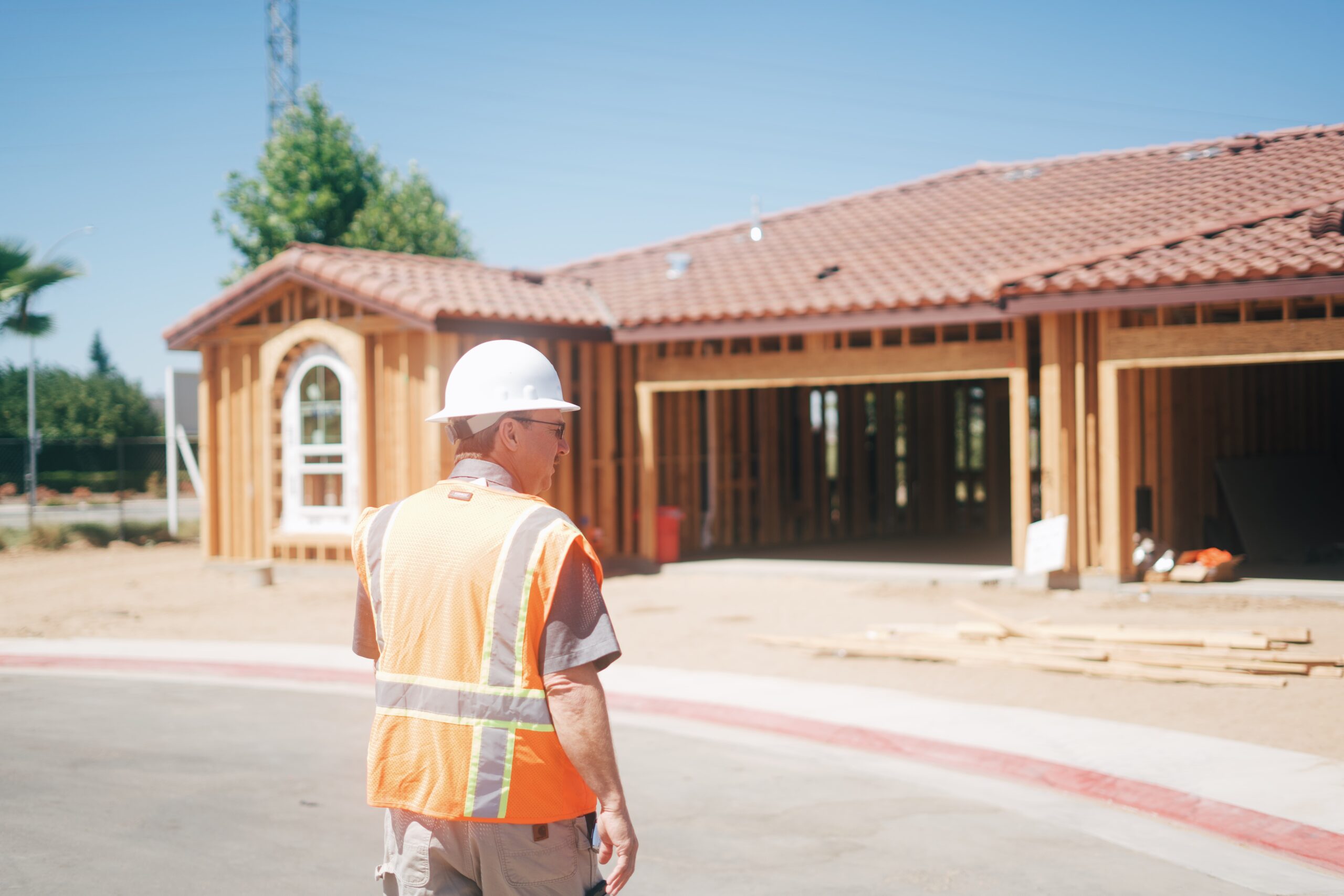 Daily safety walks conducted by field staff.

Daily safety pre-task plans required.

Safety signage posted, Safety documentation collected.

Proper personal protective equipment required.

Safety orientations for new workers.

Weekly onsite safety education meetings for trade partners.

30-hour OSHA certification obtained by all field staff.

Nexgeneral ensures staff gets compensation, benefits, rest, relaxation, and time with their families and they need to be happy, healthy, and sharp to effectively honor commitments to our clients, trade partners, and each other.