Phil Kliewer and Ed Smith are two long-time colleagues and friends who held a common passion for building the right way.
They came up in the industry working with mentors who demonstrated to them the value of preparation, quality, attention to detail, and most importantly, the value of building authentic relationships with clients, designers, trade partners, and tenants.
Phil and Ed have managed over $5 billion dollars in projects throughout their career. Their project highlights include:
Colburn School of Music
Westmont College
California Armenian Home
Leprino Cheese Factory
Park Place Fresno on Palm & Nees
Fresno Chaffee Zoo Sea Lion Cove
205 Riverpark Circle Office Building
Rowell Building
Tachi Palace in Lemoore
Pontiac Department of Social Services Campus
Fresno Housing Authority projects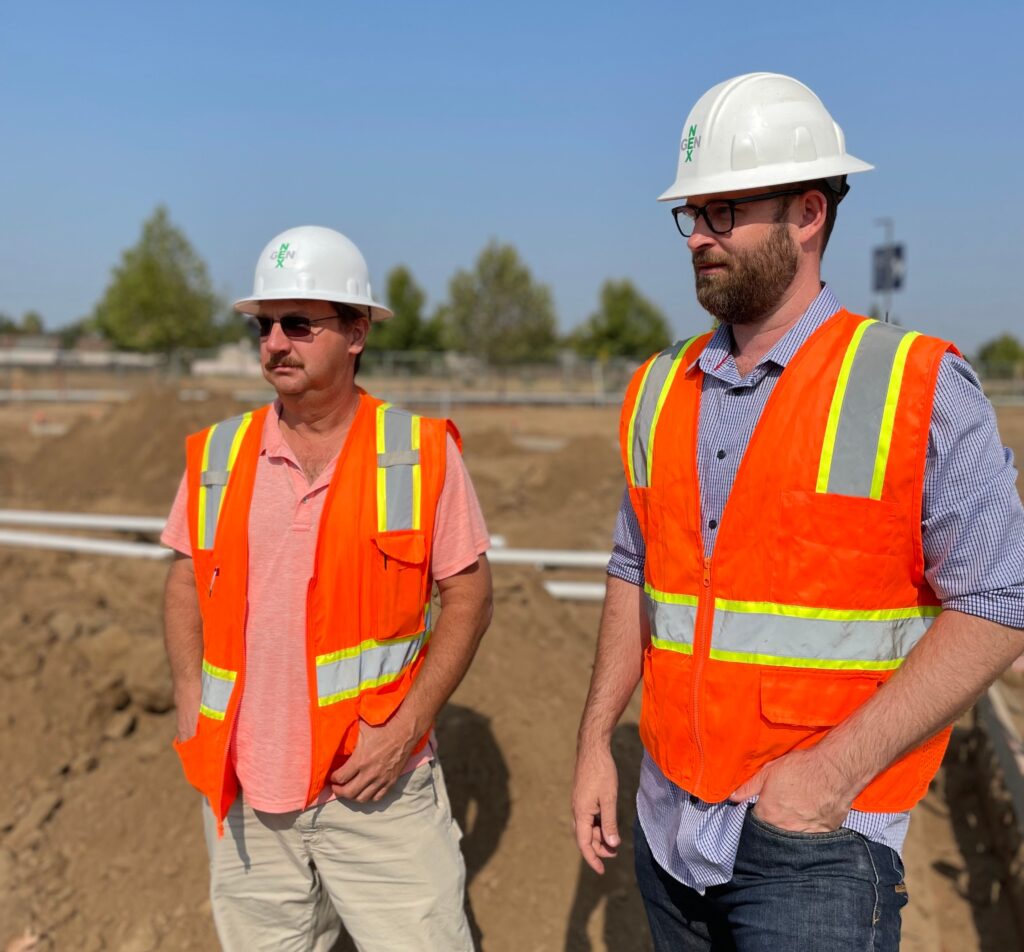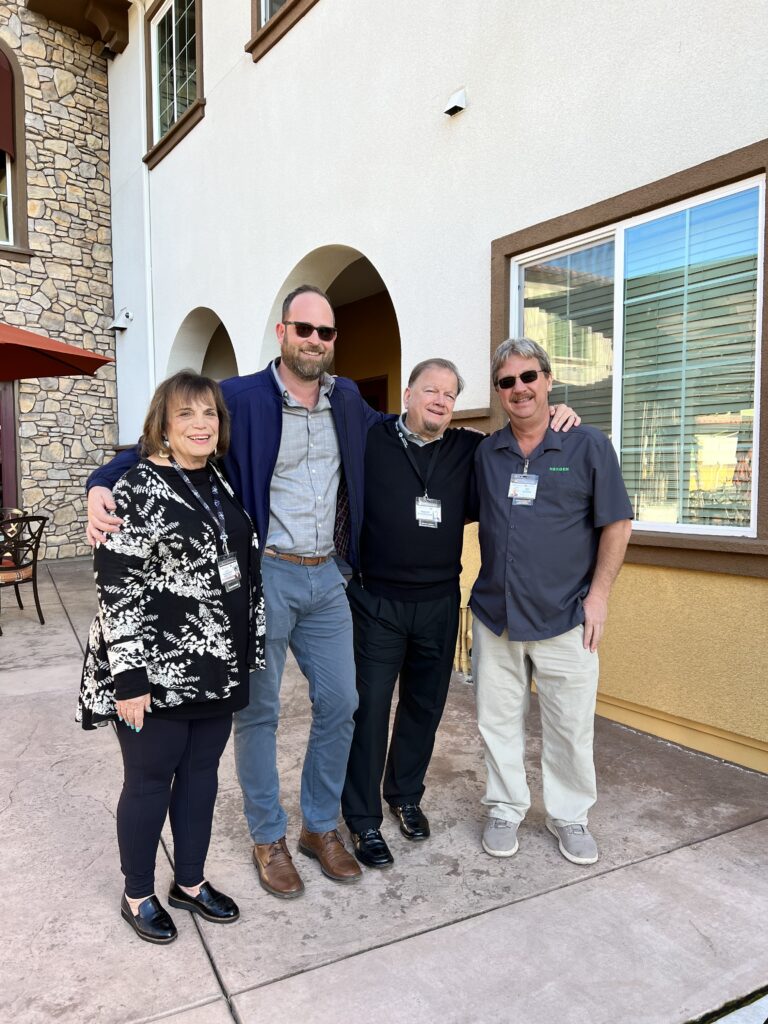 After many years of working for large corporate companies, in 2020 Phil and Ed agreed that the was a need in the Central Valley for a better way of doing things in construction. At the encouragement of former clients, Phil and Ed took the opportunity to embark on their own construction business.
Neither Phil nor Ed previously planned to start a construction firm, but they recognized a need for a highly relationship-driven, people-first, Central Valley-focused general contracting company that could offer a large construction firm's value at the smaller overall cost of a local firm.
Their mission is to take the best of how construction has been done in the past and take it to the next level- the "next generation" of construction. Thus, Nexgeneral Construction was born.
As of 2023, Nexgeneral has established itself as one of the most respected construction companies in the Fresno, California area. Nexgeneral has built numerous high-quality projects including offices, housing, commercial kitchens, and remodels.
Interested in connecting with the Nexgeneral team about your project? Contact us today.