We want to give a huge shoutout to Jeffrey DeMure + Associates Architects Planners, Inc. for their collaboration on the recently completed Villas at the The Vineyards California Armenian Home! 
These villas were completed on time, under budget, with excellent quality and no significant change orders. Why?
When an architect and general contractor are designing in concert from the start, the need for the traditional value engineering process goes away. We have been creating a project with efficiencies and budget appropriate equipment and materials from the beginning.
The traditional approach to construction projects, Design-Bid-Build, creates an inherently adversarial relationship between the general contractor and design team. Our approach, Design-Build, puts architects and general contractors on the same team and cuts out wasted time due to surprising change orders or disagreements.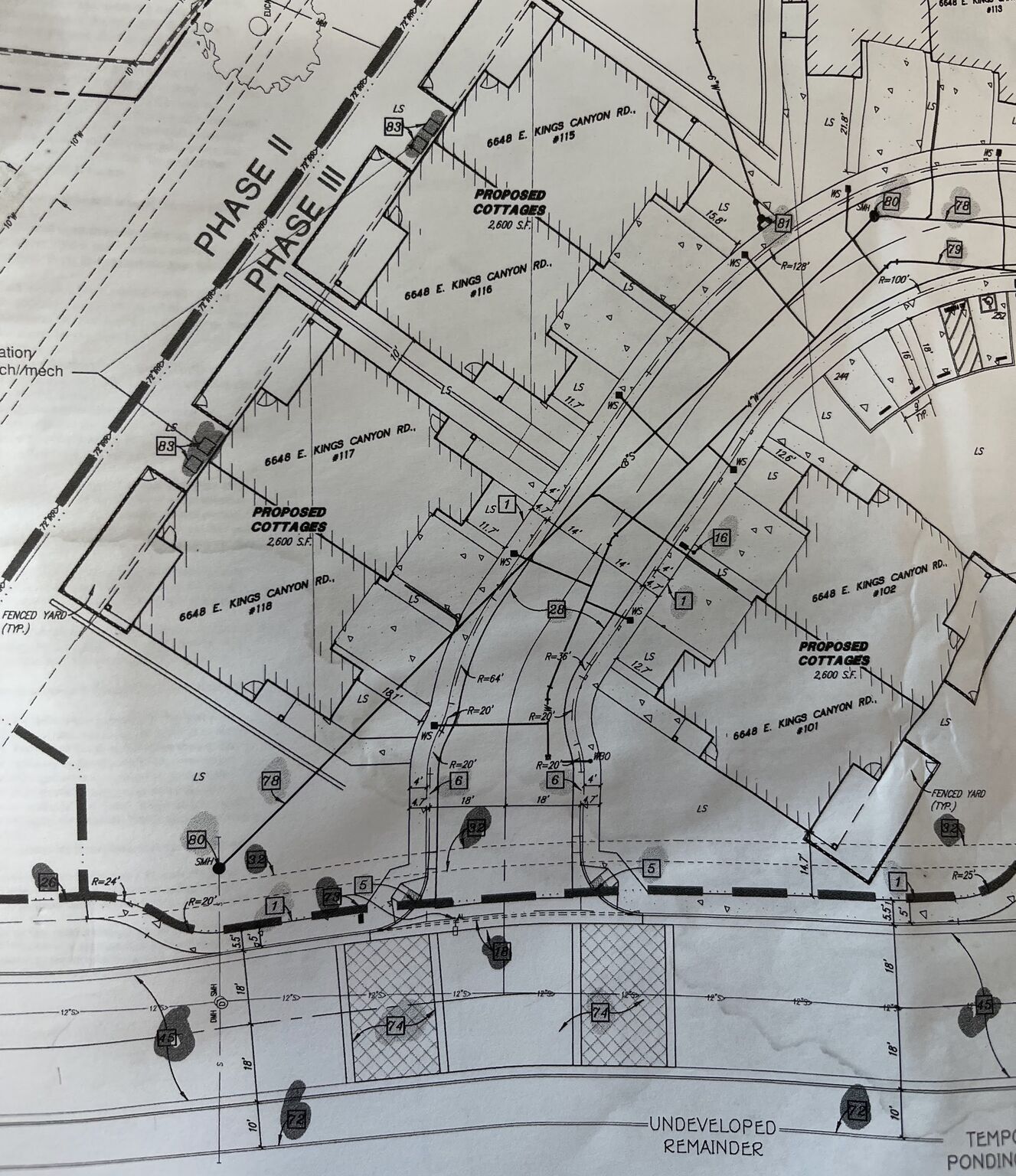 We are 100% about relationship. I believe we are working with Nexgeneral because we share that vision for what is best for the project and end user. They're an extension of our team and we're an extension of theirs!